Transmission Repair near La Quinta, CA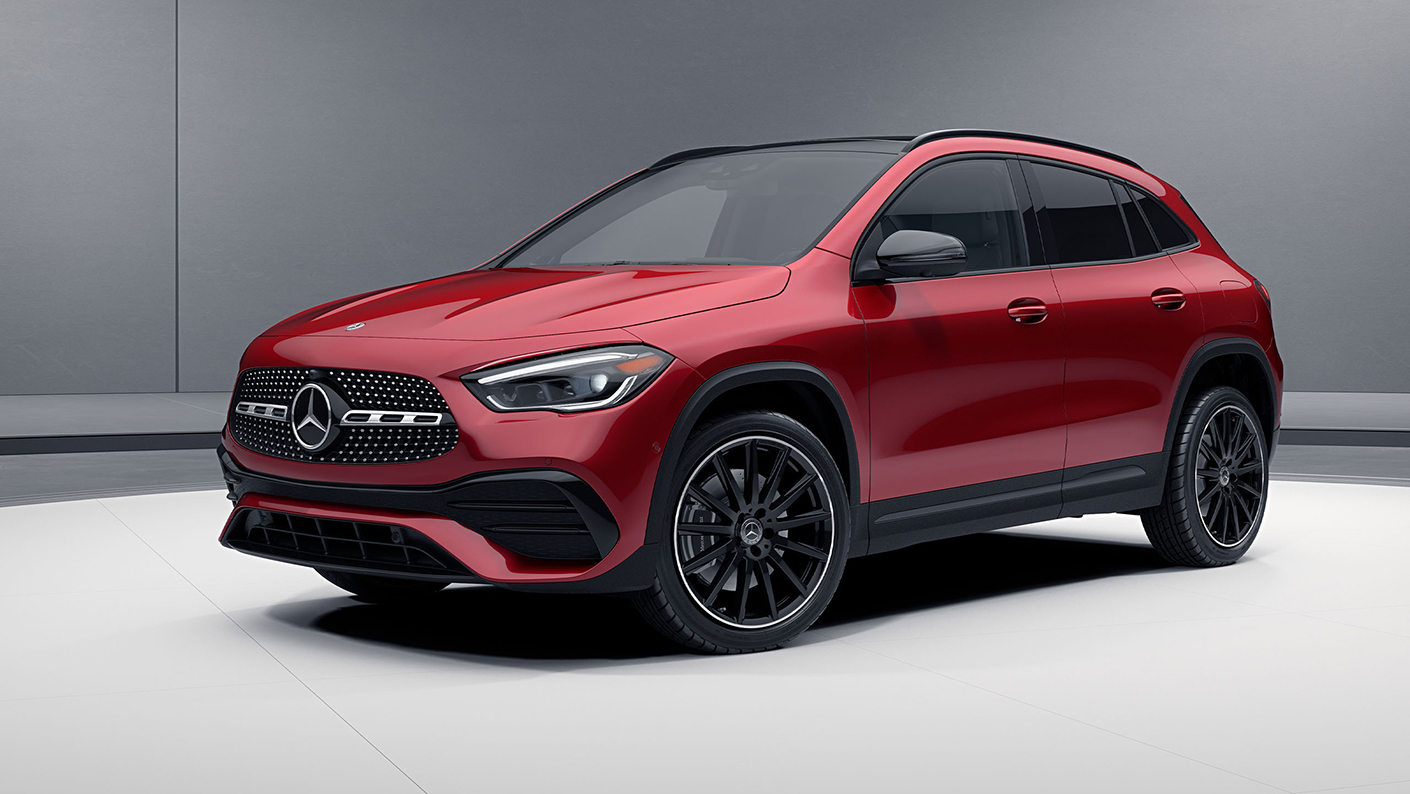 Why Service Your Transmission at Our Dealership?
With every drive, the transmission in your premium Mercedes-Benz vehicle works hard to get you from point A to B and everywhere else in between. Keep your luxury vehicle running smoothly with Mercedes-Benz transmission repair from Mercedes-Benz of Palm Springs. Our certified Mercedes-Benz service center is prepared to provide you with the highest level of automotive care. With factory-trained technicians and genuine Mercedes-Benz auto parts, we are your go-to destination for transmission repair and service near La Quinta, California. How do you know when your vehicle needs transmission service? You may feel your transmission slipping, your shifting may feel rough, you may experience delayed engagement when changing gears, or you may also notice a fluid leak. If you suspect that you need transmission service, don't wait! The sooner you bring your car in for transmission repair, the easier it will be to fix the problem, and the safer you will be on the road. For more information or to schedule your next Mercedes-Benz transmission service appointment, give us a call today!
Our La Quinta, CA Mercedes-Benz Transmission Service & Repair
When you come to Mercedes-Benz of Palm Springs for transmission repair, you'll have the benefit of having your transmission serviced by some of the most knowledgeable service technicians around. We understand that auto repairs and maintenance can be a pain, which is why we offer a variety of amenities to make this errand less of a burden. Mercedes-Benz transmission service near La Quinta, CA, is easier than ever when you choose Mercedes-Benz of Palm Springs. Schedule your next service appointment online now!
Call now!
Service:

(760) 328-6525
How to Schedule Your Mercedes-Benz Transmission Service with Mercedes-Benz of Palm Springs
In addition to comprehensive Mercedes-Benz transmission repair, our Mercedes-Benz service center is the perfect place for all your automotive needs. From routine oil changes and wiper blade replacements to brake service and so much more, Mercedes-Benz of Palm Springs is here to help you care for your luxury Mercedes-Benz vehicle. If you have any questions for our team or would like a quote on any of our services, give us a call or visit us near La Quinta, CA!