Mercedes-AMG® Models in Palm Springs, CA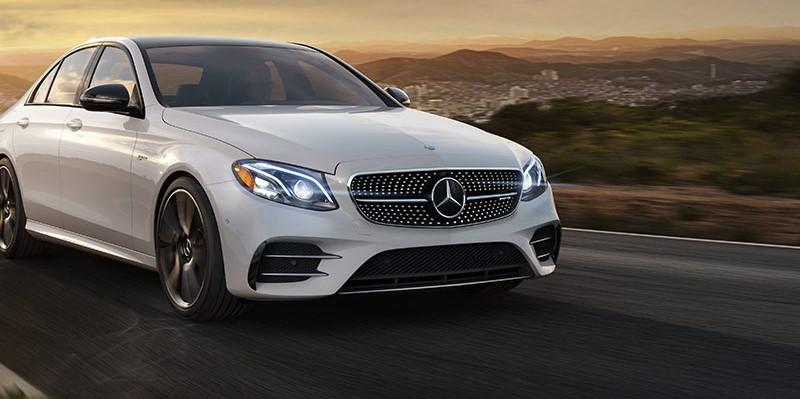 If you're looking for a Mercedes-Benz model with even higher performance, better handling and stability, and a sharper look, then you should indulge yourself in one of the Mercedes-AMG® models at Mercedes-Benz of Palm Springs. Built with the highest quality we can offer, you'll experience the additional power and performance on the road for yourself with a Mercedes-AMG® model. The German engineering of the AMG® (Aufrecht Melcher Grossaspach) GmbH offers the luxury of both a racecar and classic Mercedez-Benz vehicle in one. Whether you prefer the wind in your hair with a Mercedes-AMG® C-Class convertible or have a larger party fit for a Mercedes-AMG® GLE, we have you covered at our Palm Springs, California Mercedes-Benz dealership. Explore our inventory and schedule your test drive now.
Accelerated and Unparalleled Luxury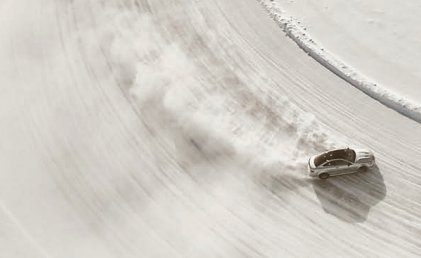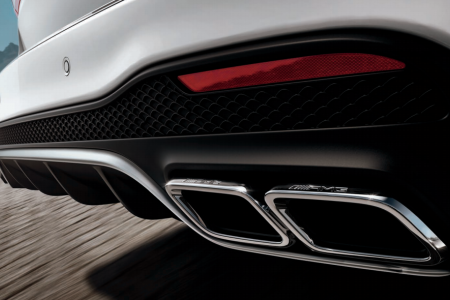 Standard Mercedes-Benz Models vs. Mercedes-AMG® Models in Palm Springs, CA
Mercedes-AMG® is in a Mercedes-Benz division of its own, with specific tuning and upgrading that allows for even more power and style than most cars you'll see on the road. Our Mercedes-AMG® models in Palm Springs, CA provide sharp handling and aesthetics, as well as an engine carefully crafted by AMG® engineering. This careful, individual attention spent on every AMG® GmbH engine makes these Mercedes-AMG® vehicles more exclusive and admired by the entire automobile community. You'll always experience high-quality performance, whether you're visiting Indio or Rancho Mirage! If you're one for the exceptional, don't fall short on your vehicle selection, go even further with a Mercedes-AMG® automobile from Mercedes-Benz of Palm Springs today.
Service Your Mercedes-AMG® in Palm Springs, CA
Even the finest cars in the world require service and maintenance in order to continue exuding brilliance, including your Mercedes-AMG® model. Keep your Mercedes-AMG® vehicle running as smoothly as the day you drove it off the lot by visiting Mercedes-Benz of Palm Springs for routine service, upgrades, and repairs. We understand the qualities that make an AMG® engine unique from its counterparts, and our expert Mercedes-Benz technicians offer state-of-the-art auto service. We only use genuine Mercedes-AMG® parts and accessories to make sure your car runs as reliably as ever and continues to turn heads. Whether you have an AMG® E-Class, AMG® GLC, or another Mercedes-Benz AMG® model, give us a call to reserve a Mercedes-AMG® appointment in Palm Springs, CA today!