New Mercedes-Benz Sprinter Van Unveiled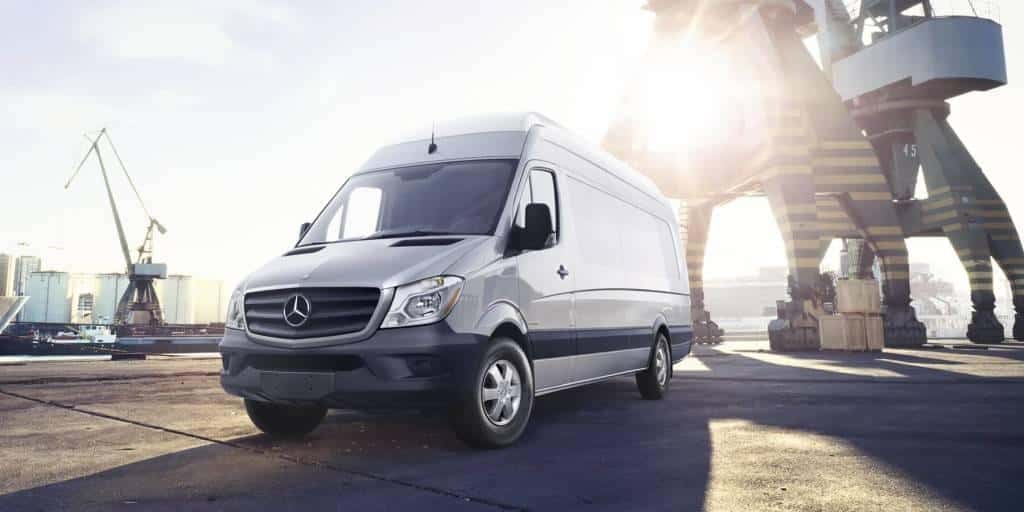 The latest Mercedes-Benz Sprinter Van has been unveiled, and it's truly a sight to behold. With the latest telematics technology, a 21st century interior, and plenty of storage space, the upcoming 2019 Mercedes-Benz Sprinter offers businesses the right tool to get the job done. You'll also find a premium-class navigation system , which is ideal for businesses that need the absolute best in directions and traffic reports. Beyond that, a powerful set of engine options and a new front wheel drive layout are available.
Learn More at Mercedes-Benz of Palm Springs
To get the latest scoop on the fantastic new Mercedes-Benz vehicles coming down the assembly line, see our coverage of the Mercedes-Benz Los Angeles Auto Show . Whether you're a business looking for the absolute best van on the market or an individual looking for an extraordinary new luxury vehicle, we have you covered at Mercedes-Benz of Palm Springs. Contact our knowledgeable associates to learn more.
---
More from Mercedes-Benz of Palm Springs